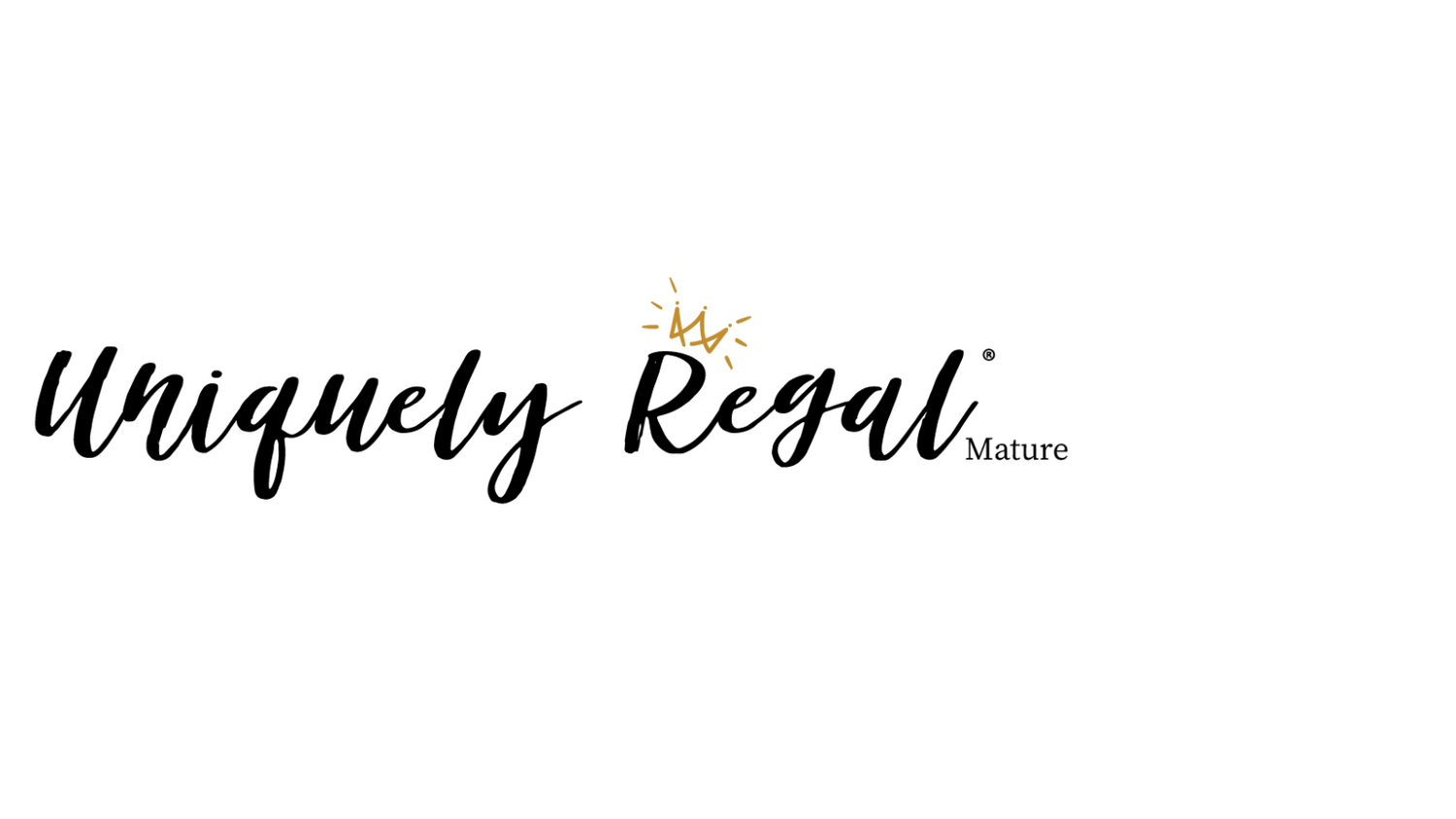 TEEN & ADULT JUMPSUITS FOR THE MATURED
CHECK IT OUT
We continued our adaptive & sensory friendly rompers with bigger sizes for older wearers- because unique needs doesn't end at a certain age.
PARENTS & CAREGIVERS REVIEWS
I'm sick of scrubbing poop off the walls and LaToya's rompers are the only ones Charlie can't get out of.
We tried out the jumpers and it's working wonders so far!
The jumper is working out great. I'm very happy and my son loves it too.
The jumper was a lifesaver. My son had a really bad cold and he kept it on and I believe it helped comfort him.
OUR STORY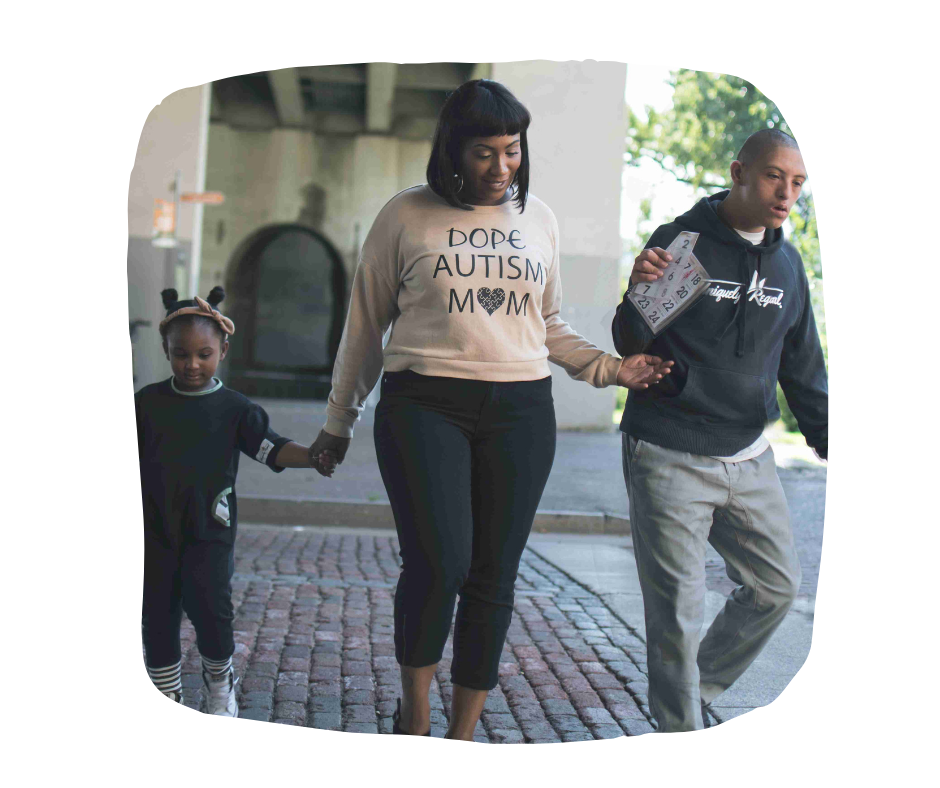 I DESIGN, THE WAY I LIVE
When my son, Malik was a toddler he didn't like to wear compression vests to help with his behaviors because they compromised his sense of style and years later when my daughter, Marcella came into our lives, she shown a high intolerance with clothing, so you can imagine I was always dealing with issues around clothes; trying to manage or prevent certain behaviors including smearing and constantly dealing with my kiddos stripping out of their clothes.
It was until one day on college campus, while studying fashion design, that I had a vision to combine both my interest in fashion and passion for special needs children and create a stylish clothing brand that benefits their needs, all while supporting other parents lives and TA-DA this is how Uniquely Regal Kids came into fruition!
Designed from one family to another!
LaToya LaTrice Lewis